Plane Sailing at Geneva Classics
News & Press from the Geneva Classics exhibition at Palexpo.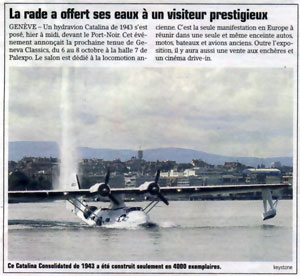 Click here to view '20 Minutes' PDF article.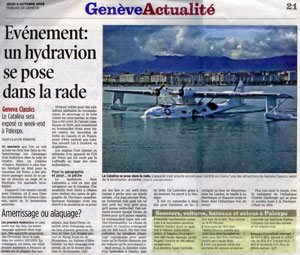 Click here to view 'Tribune de Geneve' PDF article.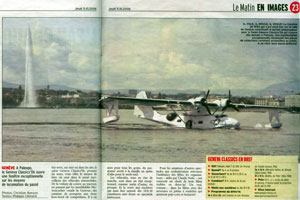 Click here to view 'Le Matin' PDF article.

Articles courtesy of Derek Head.

About

Mike Pinder

Mike has always had a passion for aircraft since an early age. He joined The Catalina Society back in 2005, taking over all aspects digital. He's a glider pilot over in the Netherlands and he comes from a design, business and innovation background. Mike is happy contributing his skills to continue the great heritage of the PBY Catalina.
Catalina Society Newsletter
Stay up to date with the latest Catalina news direct to your mailbox!
Gift Shop
Related Posts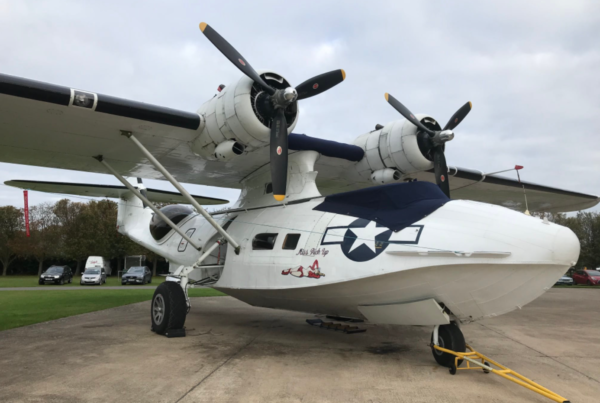 Latest News
Some of the financial challenges of operating our Catalina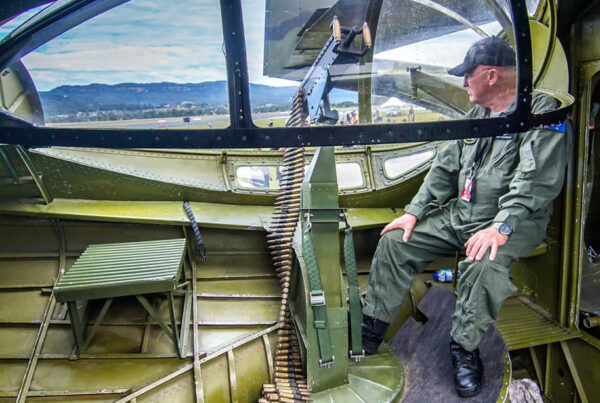 Latest News
World Catalina News
World Catalina News – November 2021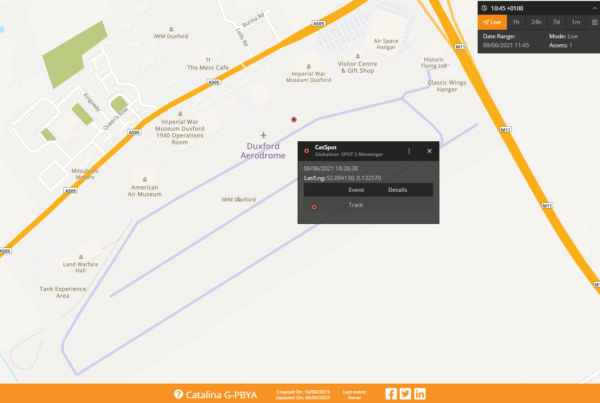 Latest News
Live GPS Tracker for Miss Pick Up