PBY Catalina at Festa al Cel Barcelona Airshow 2010
Consolidated PBY Catalina displaying at the Barcelona Airshow 2010, Festa al Cel.
Via: Amicale Jean-Baptiste Salis

About

Mike Pinder

Mike Pinder has had a passion for aircraft since an early age and became involved in the Catalina Society in 2005, taking over all aspects digital. He comes from a design, business and innovation industry background and is happy combining his skills in helping continue the great heritage of the PBY Catalina.
Catalina Society Newsletter
Stay up to date with the latest Catalina news direct to your mailbox!
Related Posts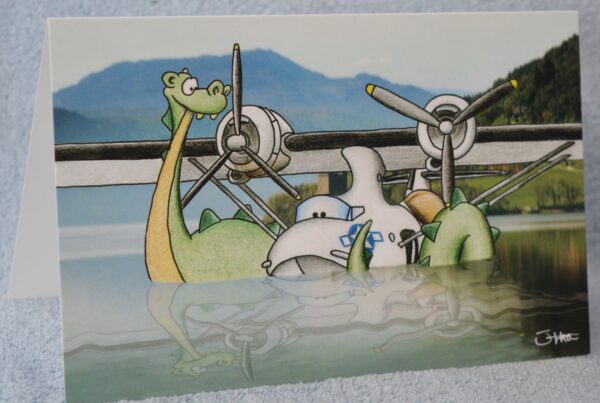 Latest News
Press & Video
Loch Ness Greetings Cards Now Available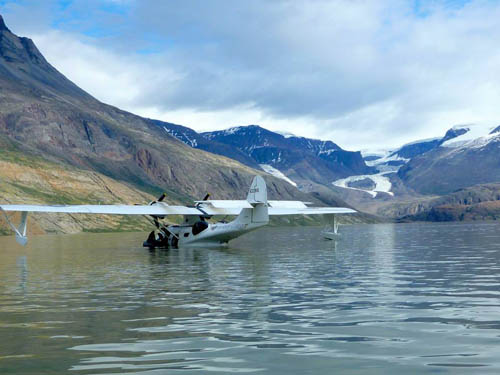 Press & Video
Operation World First Greenland with Worksop College 2015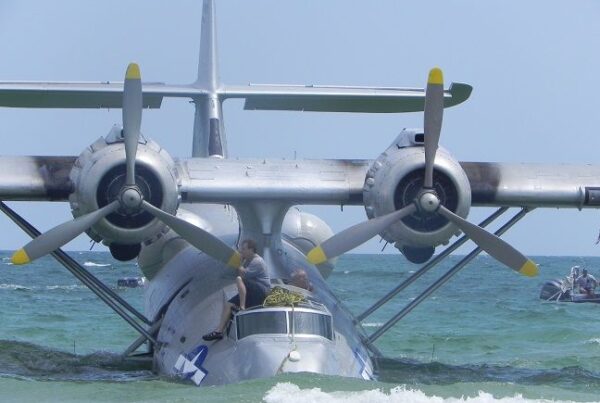 Press & Video