PBY Catalina at Festa al Cel Barcelona Airshow 2010
Consolidated PBY Catalina displaying at the Barcelona Airshow 2010, Festa al Cel.
Via: Amicale Jean-Baptiste Salis

About

Mike Pinder

Mike has always had a passion for aircraft since an early age. He joined The Catalina Society back in 2005, taking over all aspects digital. He's a glider pilot over in the Netherlands and he comes from a design, business and innovation background. Mike is happy contributing his skills to continue the great heritage of the PBY Catalina.
Catalina Society Newsletter
Stay up to date with the latest Catalina news direct to your mailbox!
Gift Shop
Related Posts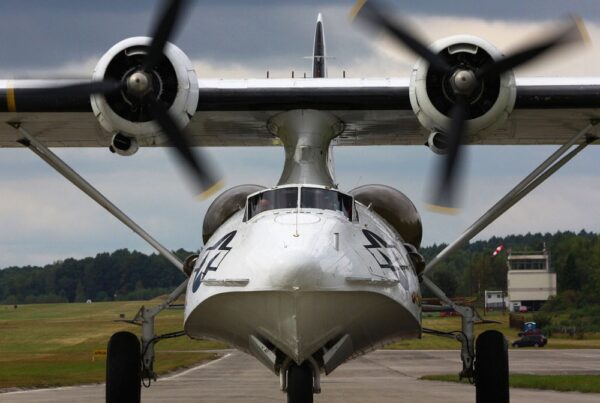 Duxford Base Events
Press & Video
Special Event for Future Catalina Shareholders 2022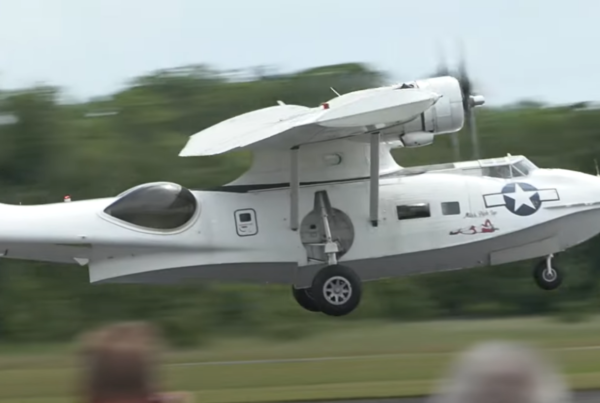 Press & Video
PBY-5A 'Miss Pick Up' Display at RAF Cosford 2022 in 4K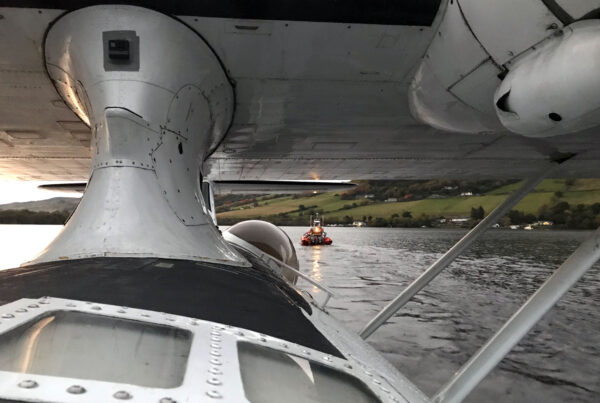 Latest News
Press & Video
An Alliance with the RNLI – Miss Pick Up Continues to Help to Save Lives…..