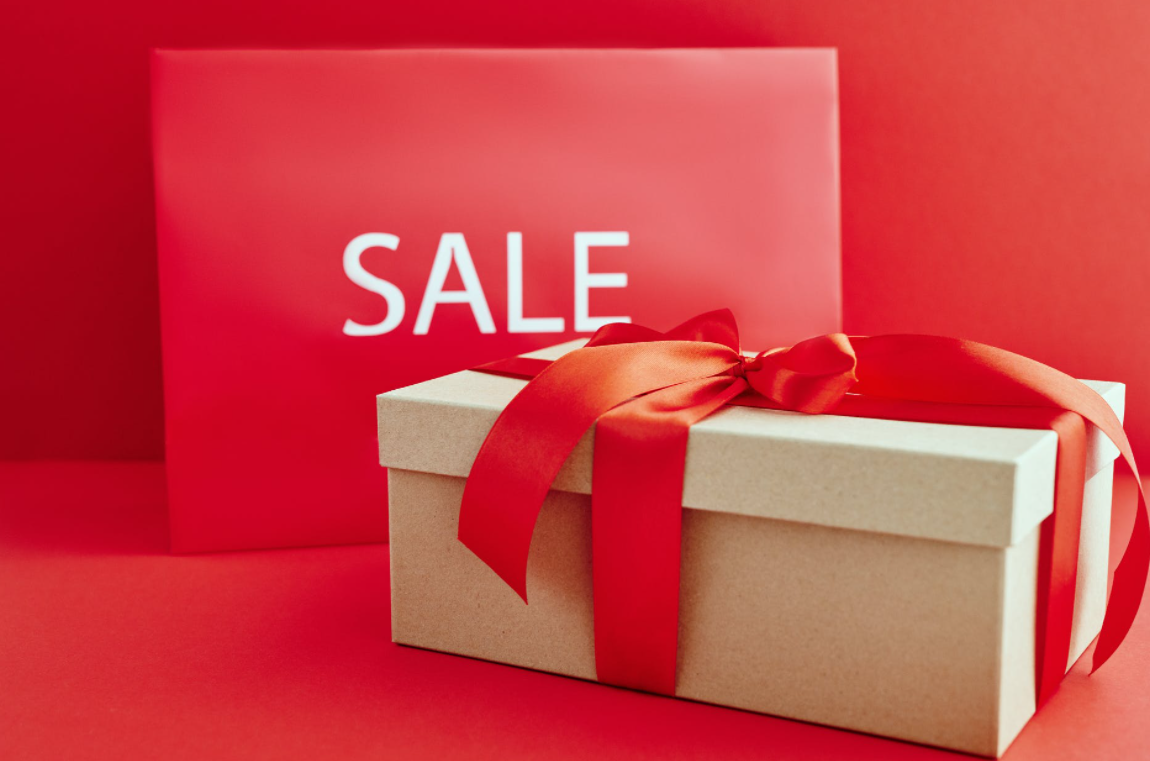 Big news about our merchandise!
We have scheduled a sale to start on 1st October and end 6 weeks later on the 15th November.
There will be discounts of up to 35%!
This sale will be a "while stocks last" and " first come first serve" event. Also a lot of what we have left will not be on sale again from now on so this is the last opportunity to purchase some classic Catalina Society designs. Take a look at our online shop from October 1st – and remember, all sale proceeds support the continued airworthiness of our Catalina Miss Pick Up. Thanks for your support.
Shop
Shop